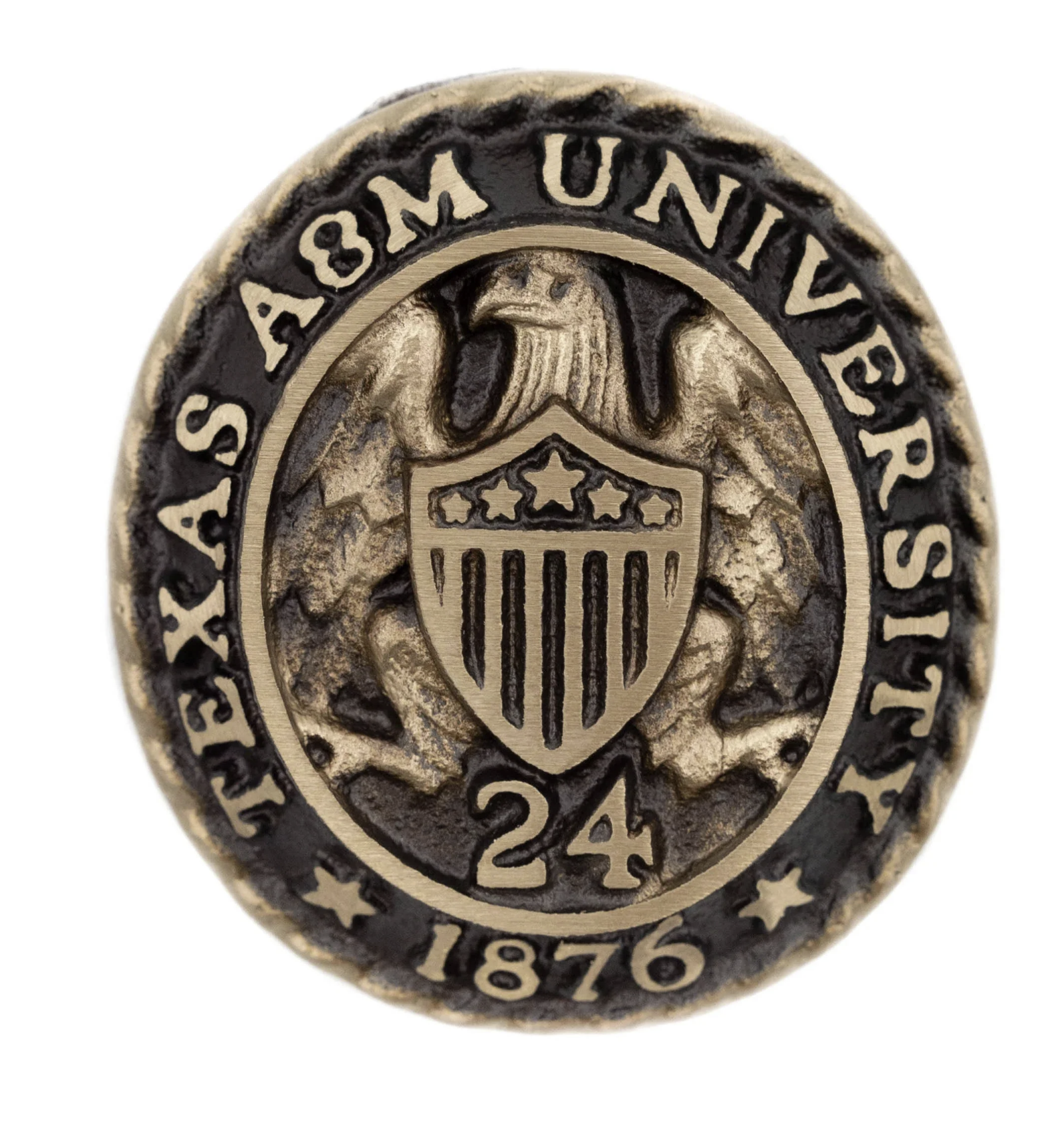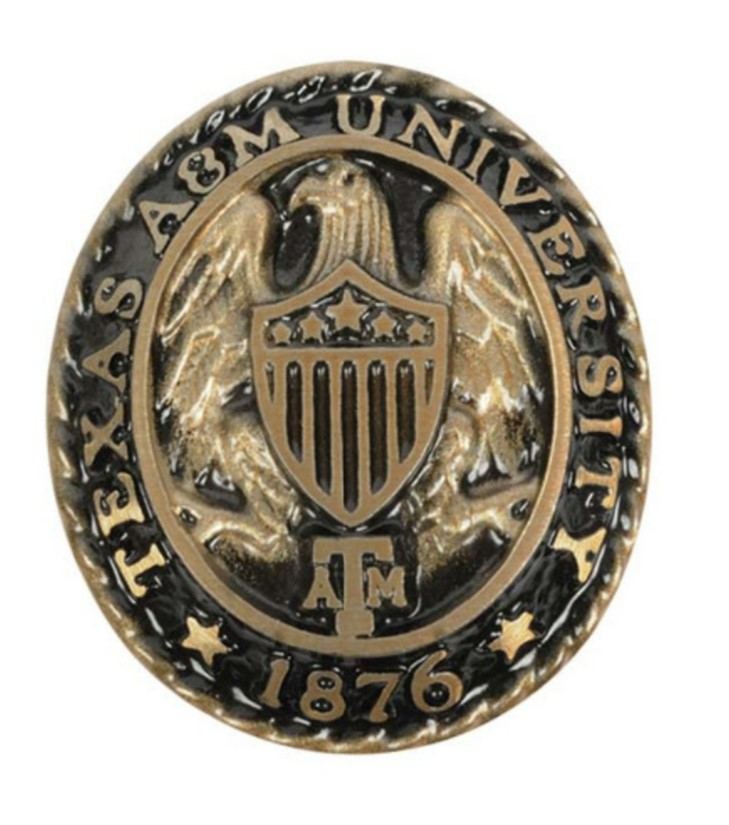 Ring Crests are official TAMU Bronze Paperweights made in College Station, TX. The paperweights feature the design of the famous Aggie ring and make excellent graduation gifts.
---
Do you need a gift for a recent Aggie Grad or an Aggie who graduated years ago? Order a Ring Crest with graduation year or A&M logo anytime. Email with inquiries for past years availability. For questions or more information, contact kwhamringcrest@yahoo.com
---
Members of the Katy West Houston Aggie Mother's Club, who have an Aggie student graduating, receive their Ring Crest Paperweight for FREE! Members also have the option to have their graduate recognized and presented with a ring crest at one of our general meetings.
---
To order a ring crest please complete and submit this form with payment.