AGGIE Br"AGs"

2021-22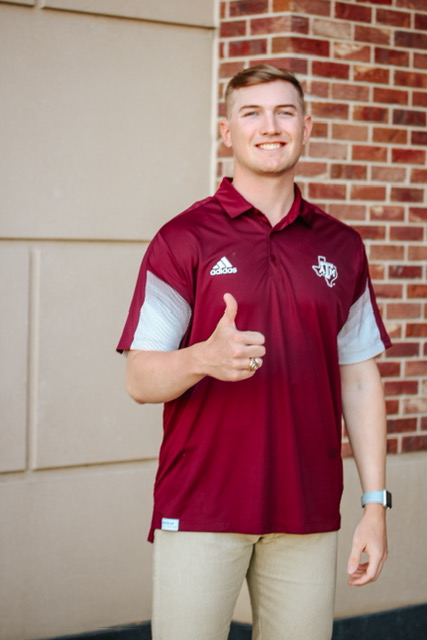 Lee Miller '23 BTHO 90+ hours and got his ring April 8. He is a Kinesiology – Motor Behavior major, Psychology minor and son of Becky '82 and Leroy '82 Miller WHOOP!!
Traditions Council came to speak at the KWHAMC October General Meeting. Grayson Snyder, class of 2022 and daughter of Kari Snyder and Michael Osborn, class of 2021 and son of Michele Osborn were the speakers. They educated us about many of the Aggie Traditions that make TAMU such a unique place.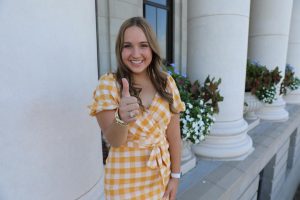 Kayla Kalisek, daughter of Leianne Kalisek, received her Aggie Ring. WHOOP!! Congratulations!!
To submit your Aggie Br"Ags", email a photo and a blurb to Lorien Martinez Publicity Chair at (Email)