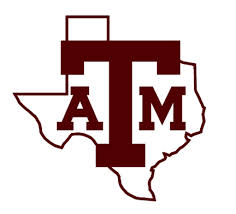 PHOTOGRAPHS FROM OUR
CLUB ACTIVITIES AND EVENTS
~~~~~~~~~~~~~~~~~~~~~~~~~~~~~~~~~~~~~~~~~~~~~~~~~~~~~~~~~~~~~~~~~~~~
Spring 2021 Garage Sale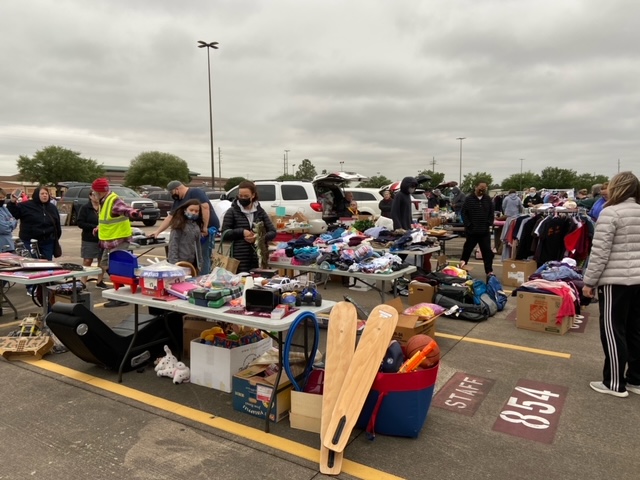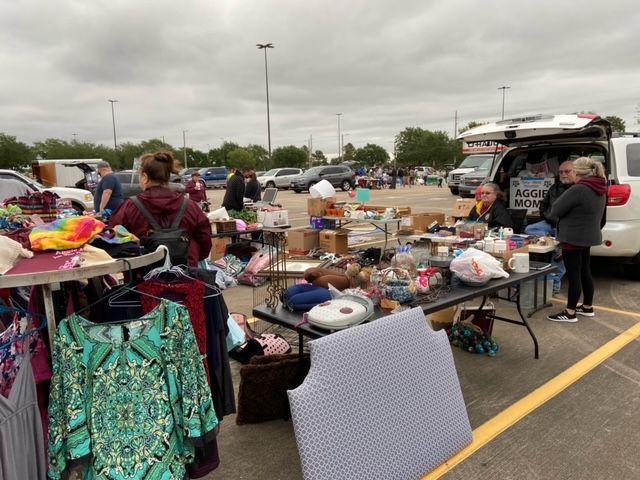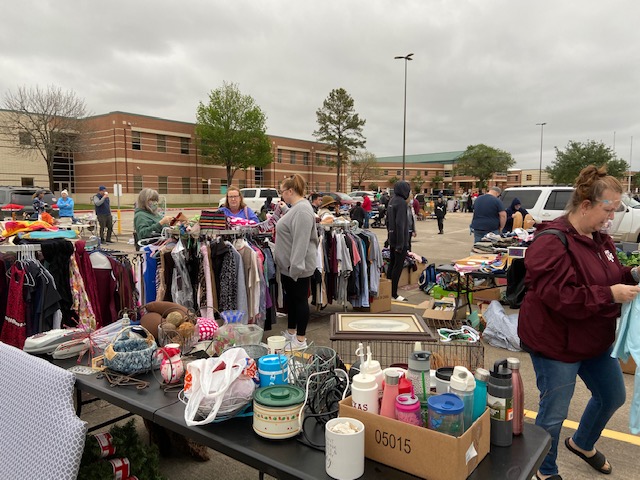 Gig'em Yard Signs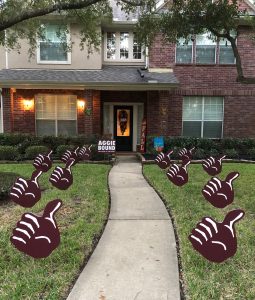 January General Meeting/Quiz Night
October General Meeting
2019 Scholarship recipients
May Graduates
25th Anniversary
2018
Howdy Social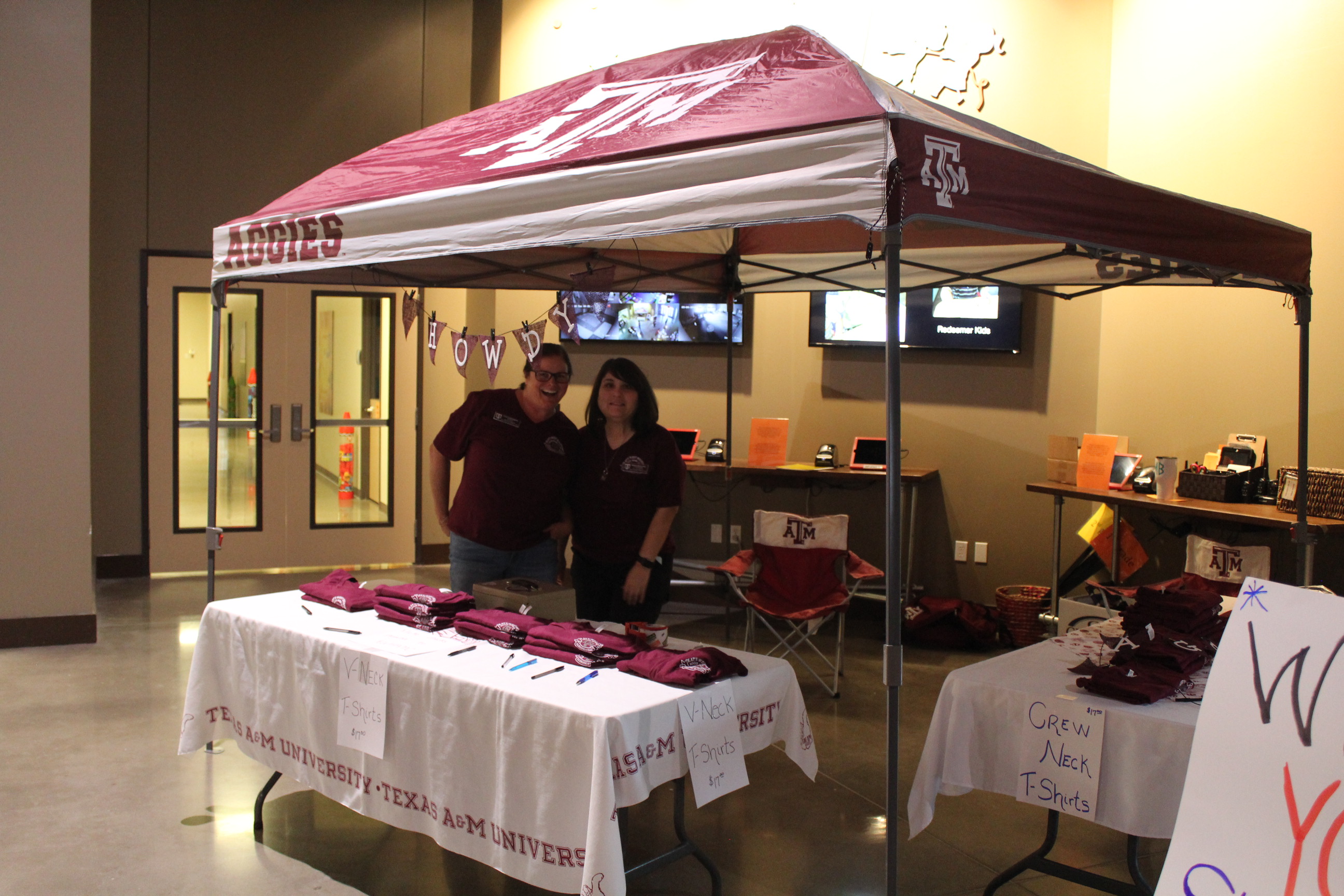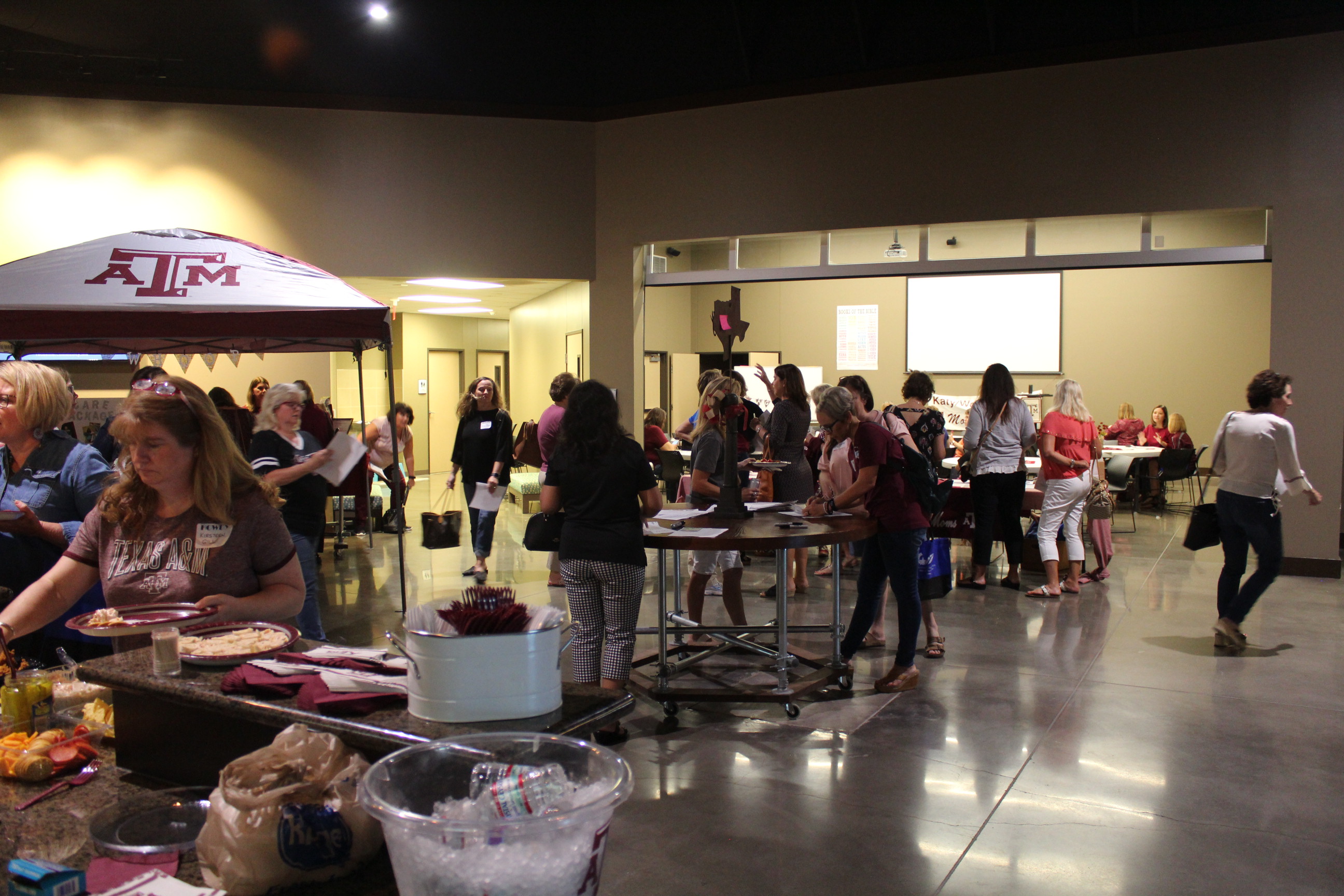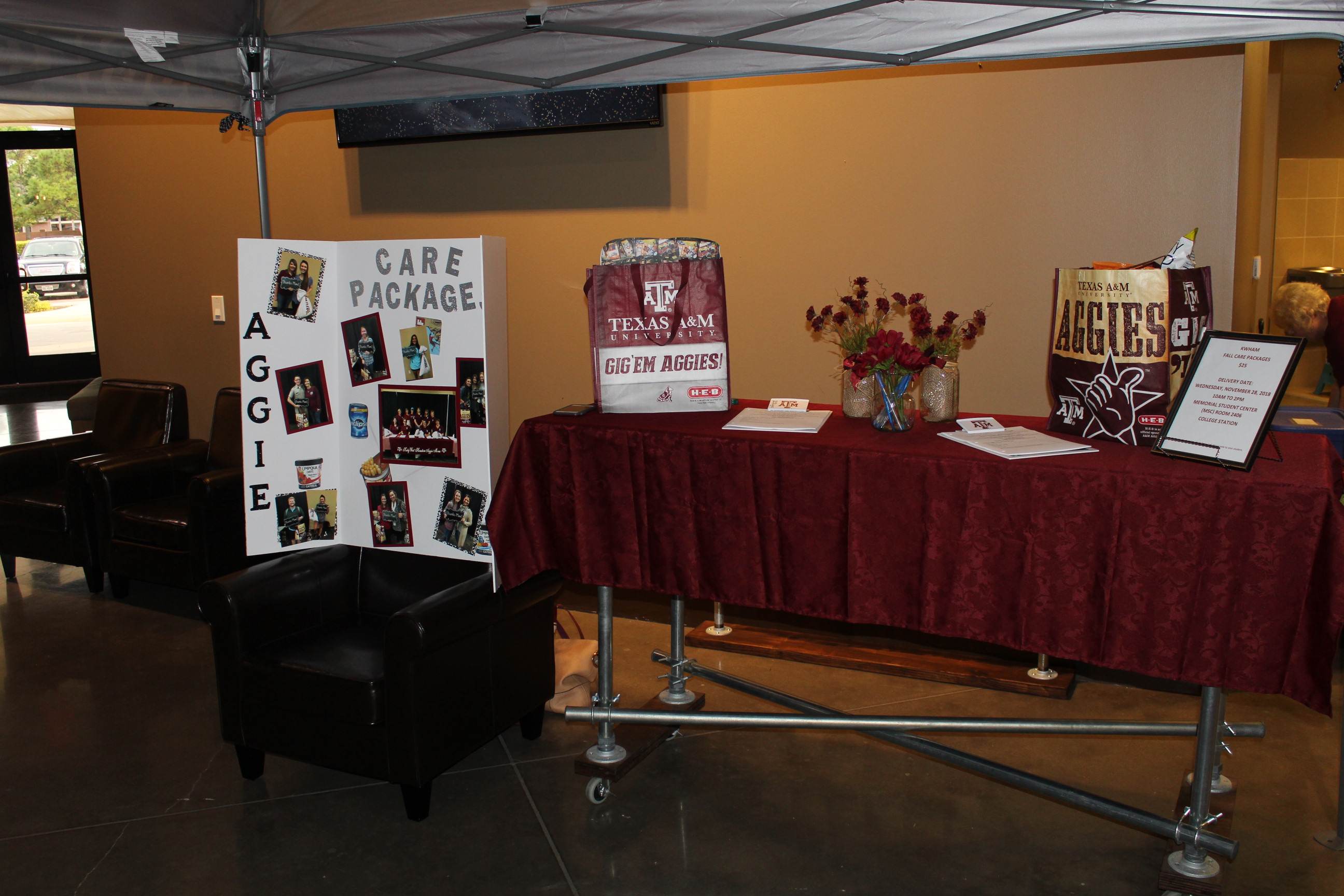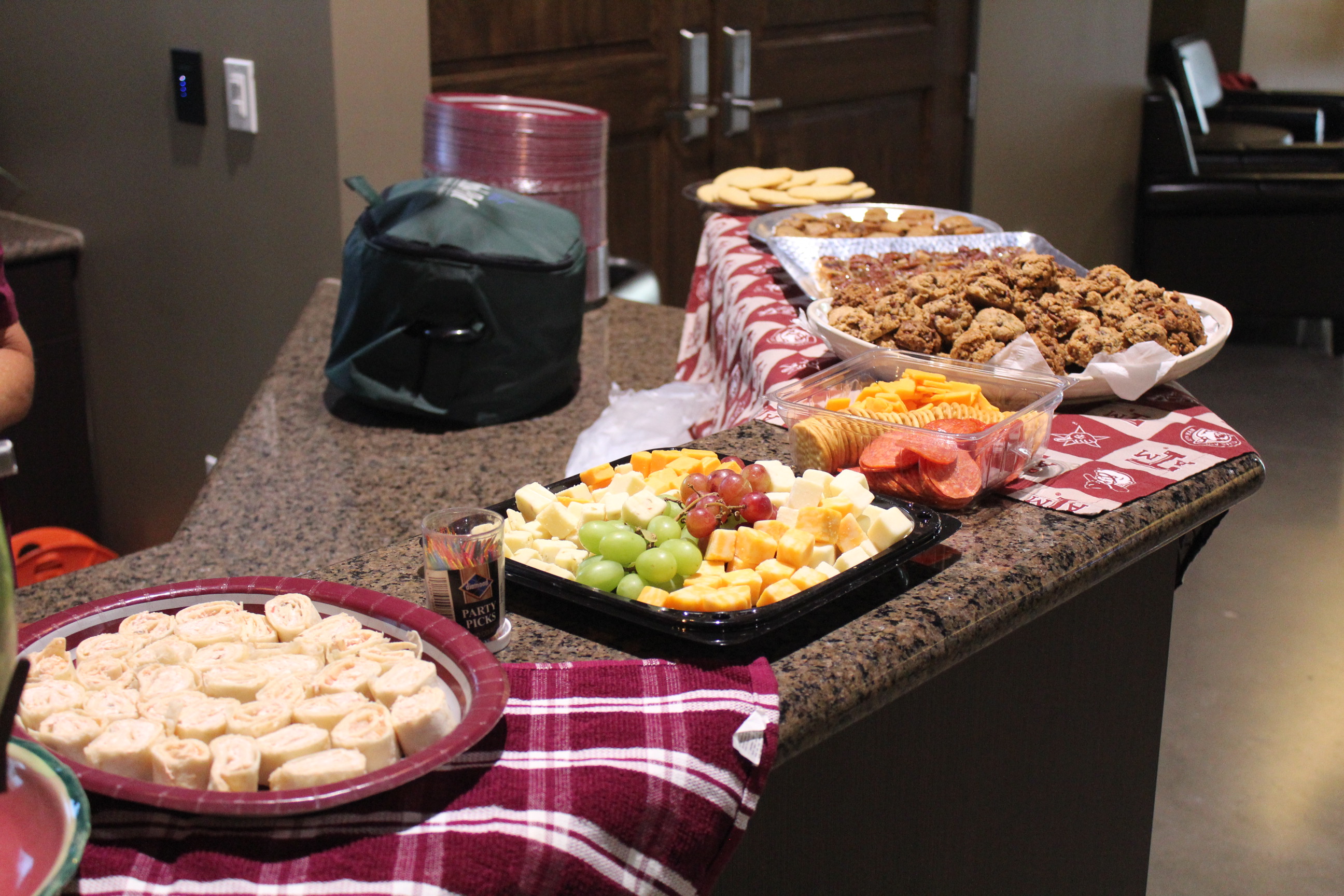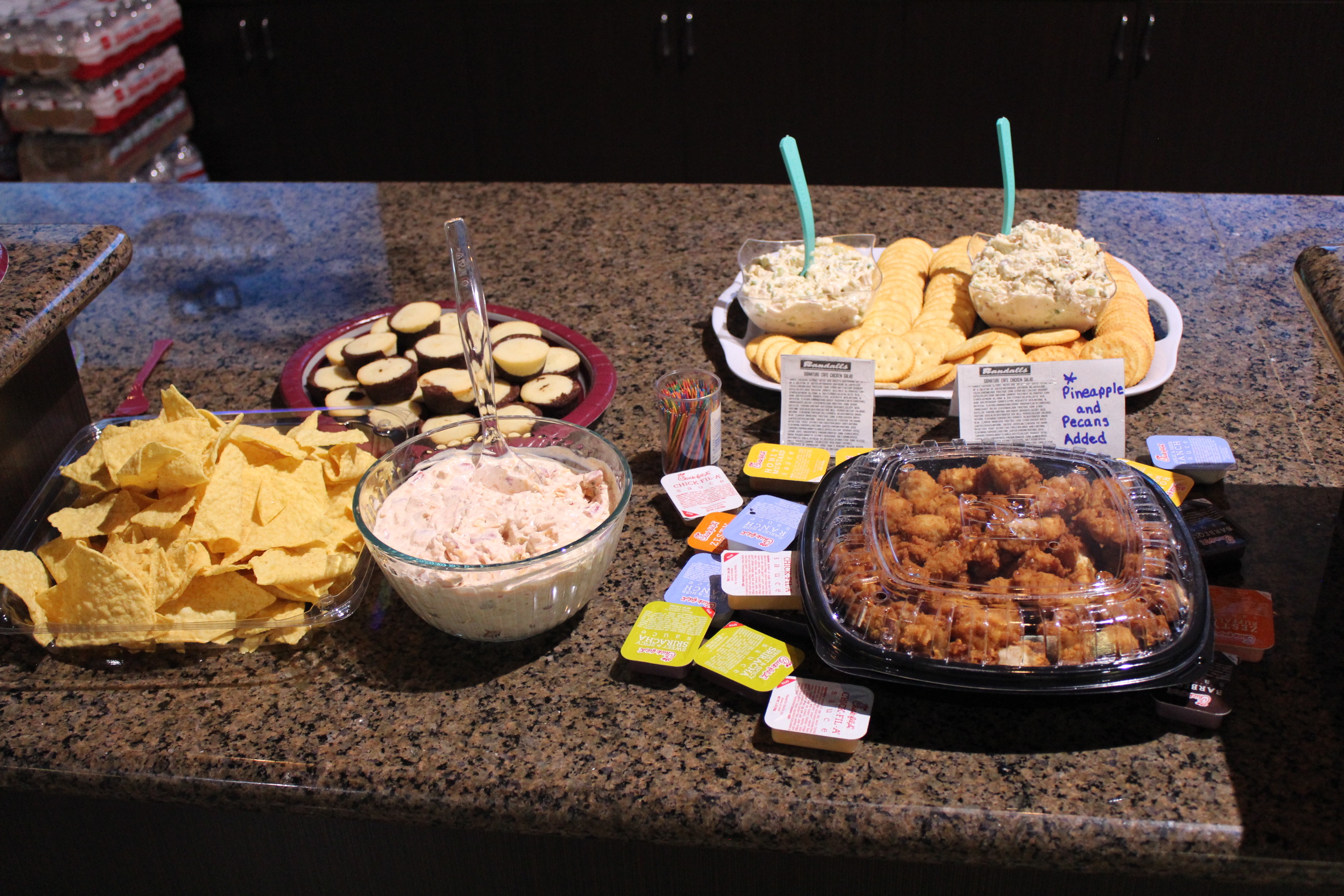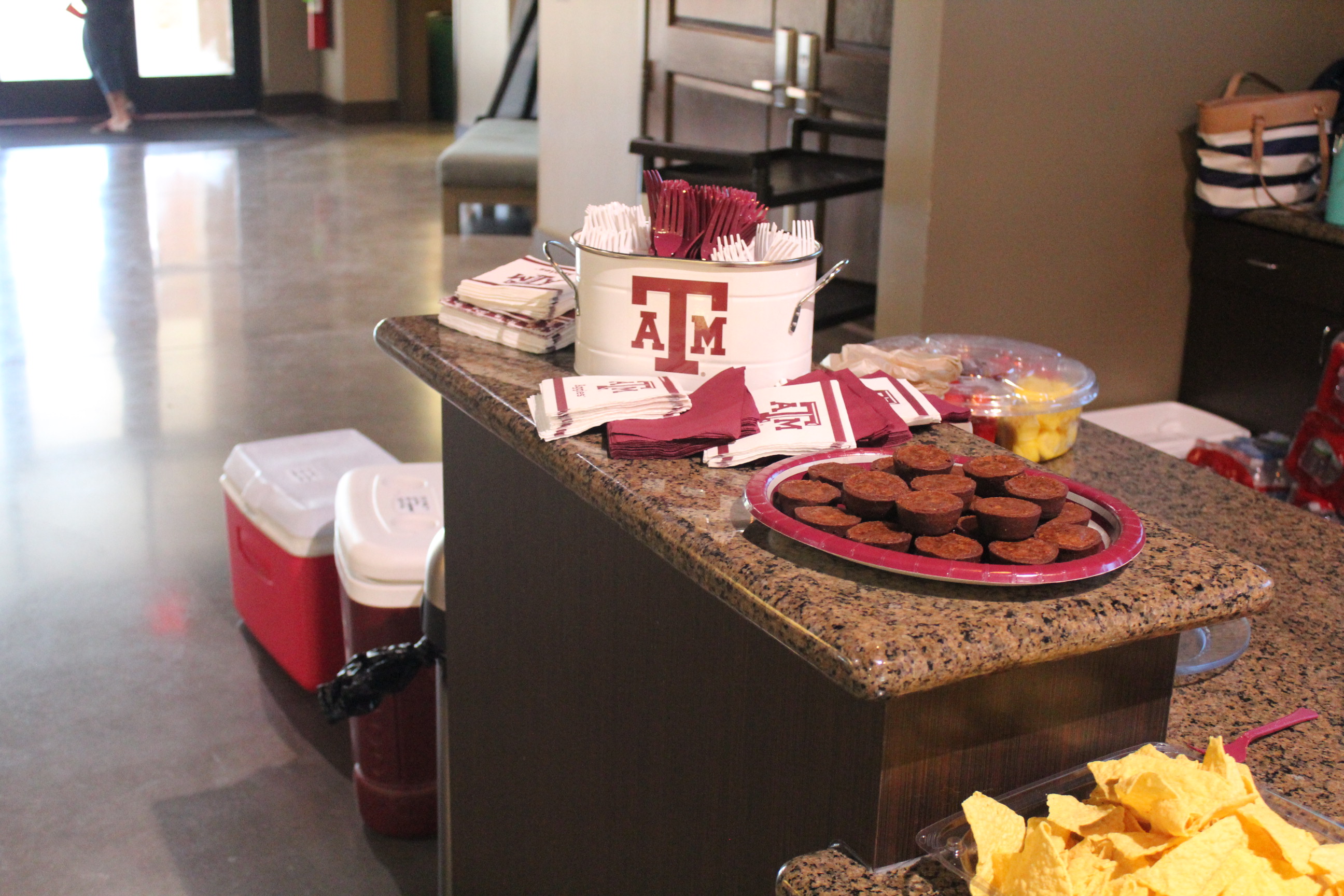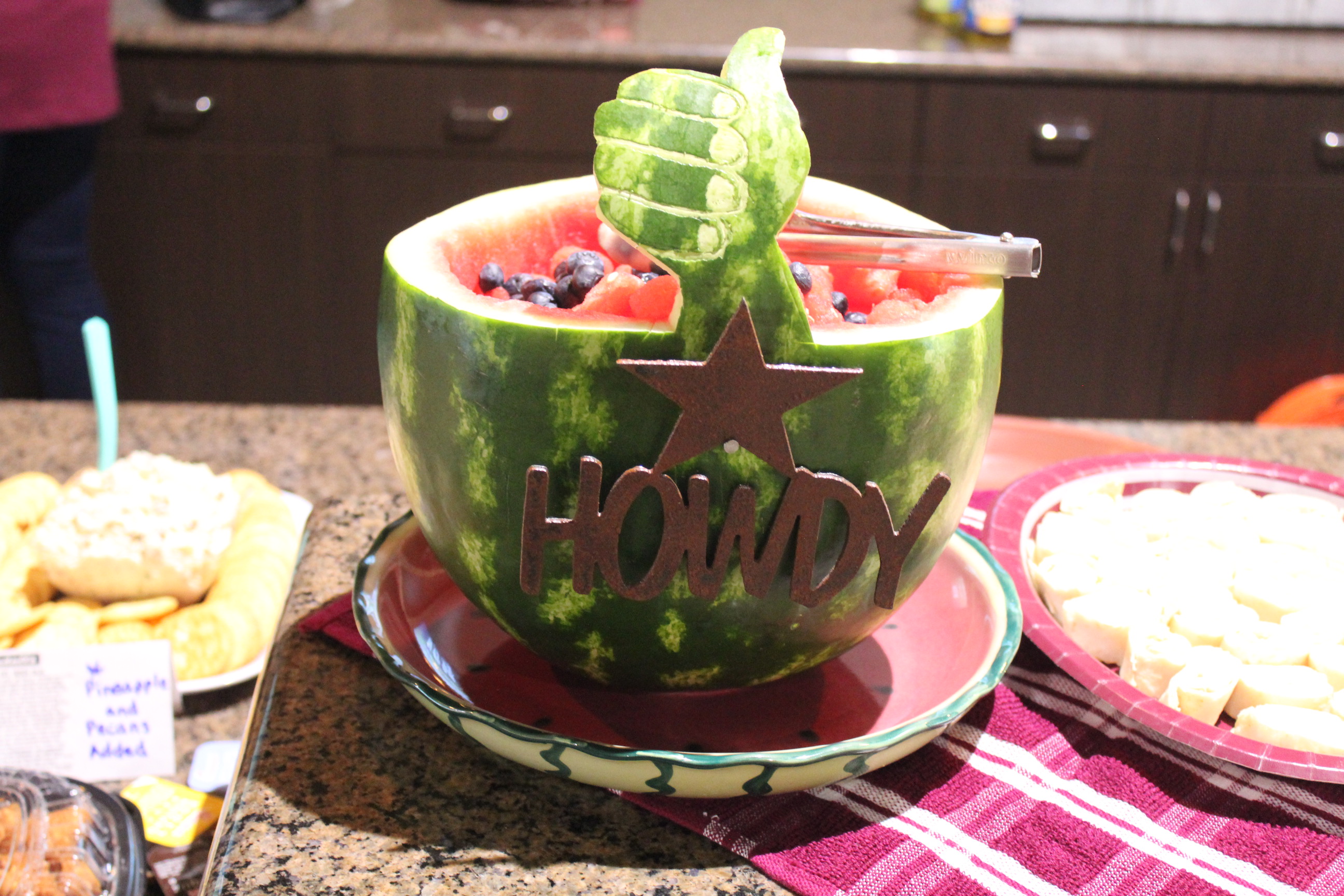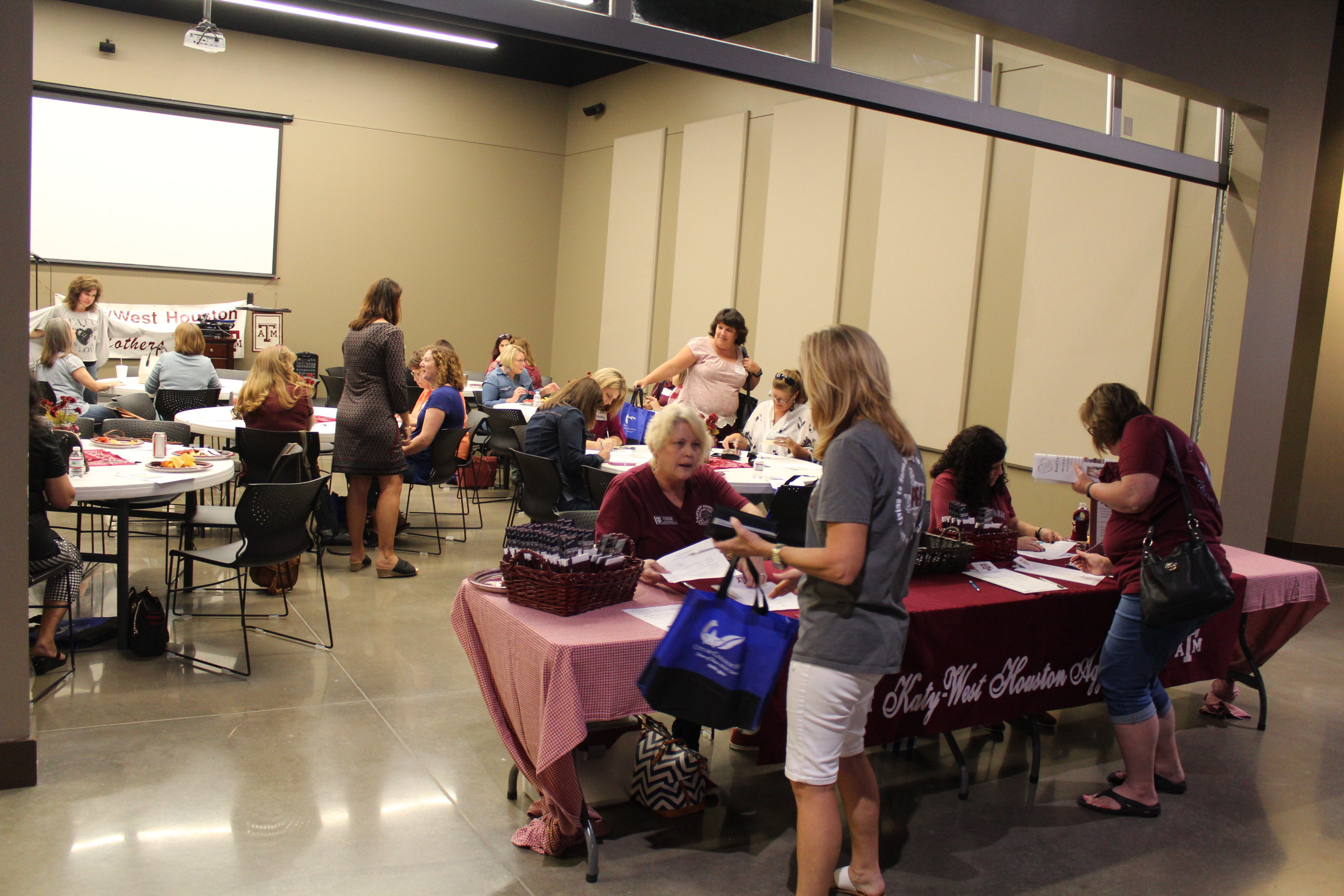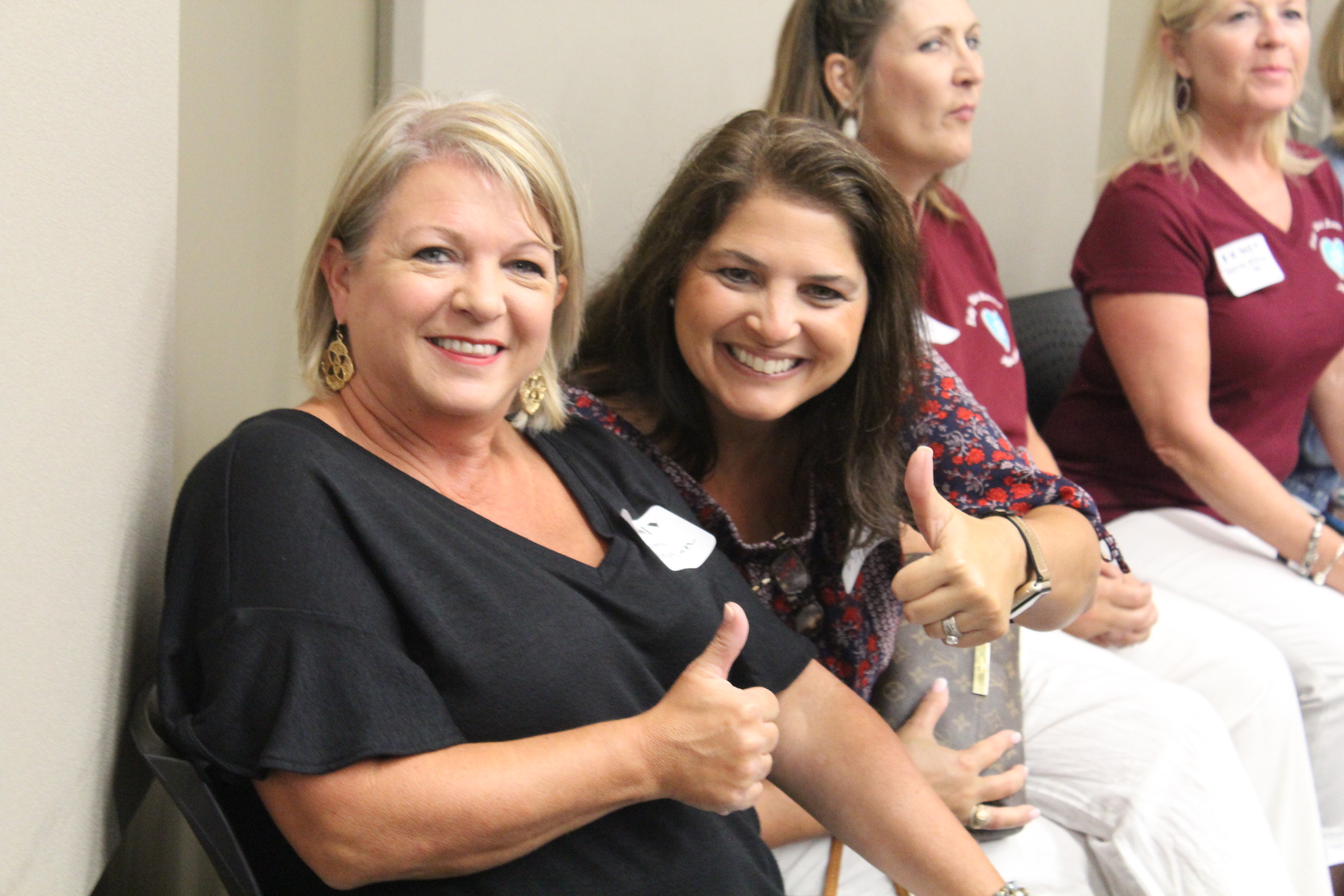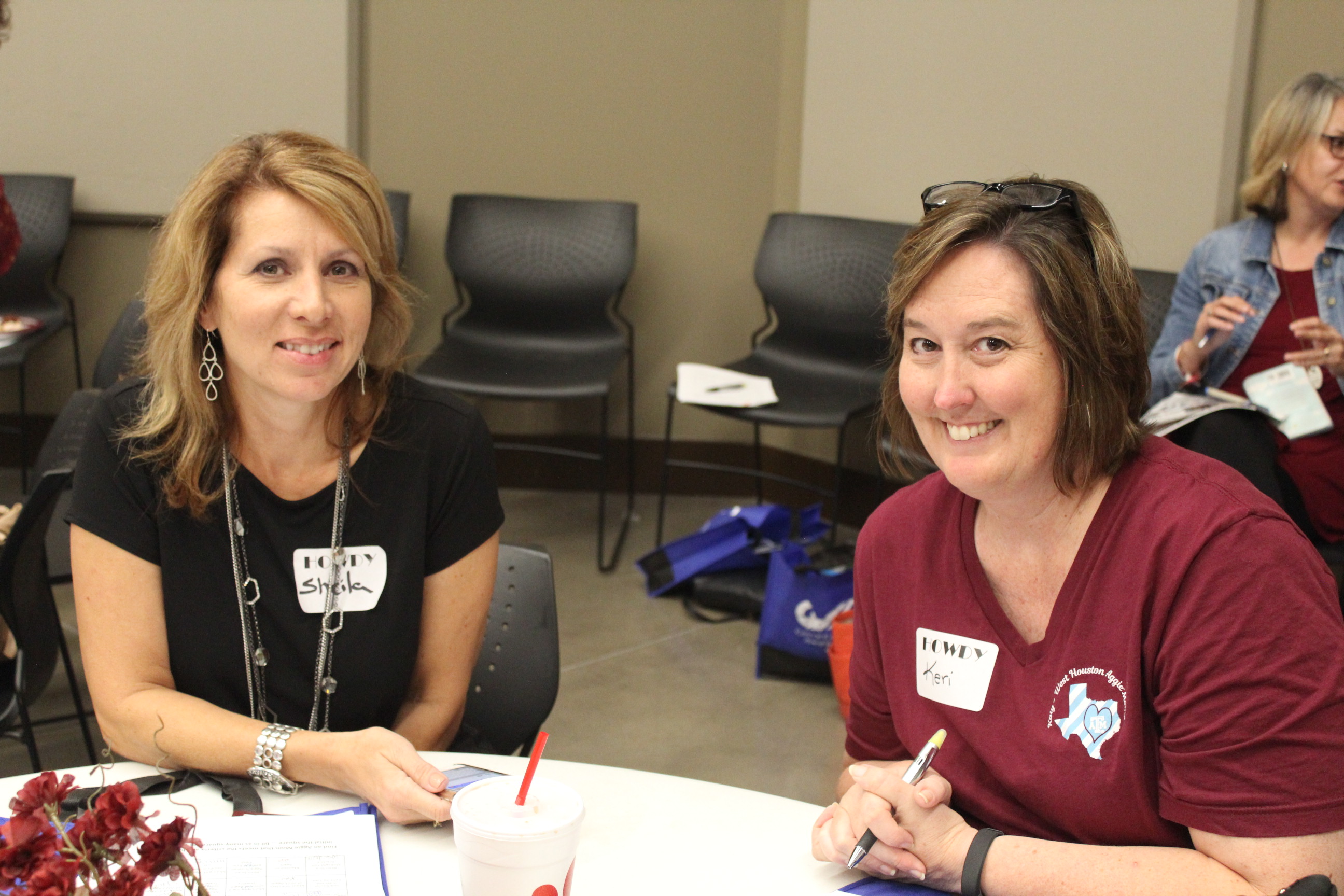 May Celebration of Graduates and Scholarship Winners
Spring Care Package Delivery
Endowment Scholarship
Aggie Boutique
April General Meeting
Thank you to our Aggie Moms for making 69 blankets for Texas Children's Hospital for our Big Event service project and to Kyle Meurer '18 from TAMU Student Government for speaking to us during our March General Meeting.
Former Yell Leader, Chris Buckner '07 & "Ebony, Ivory & Aggie" Quilt – February 2018
2017
Halloween Bunco – October 2017
Board Transition – May 2017
Thanks to our outgoing president Amy Schreiber for all her hard work and dedication!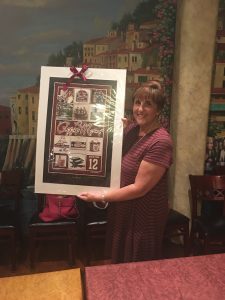 General Meeting – May 2017
Scholarship Winners
 
Grads!!!

Hearts & Hullabaloo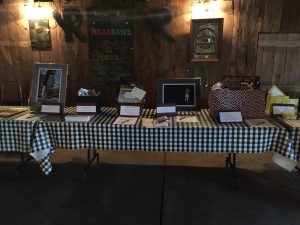 2016
Pinterest Party – November 2016
Howdy Social – September 2016
2015
Howdy Social – September 2015
~~~~~~~~~~~~~~~~~~~~~~~~~~~~~~~~~~~~~~~~~~~~~~~~~~~~~~~~~~~~~~~~~~~~
2014
Patrice McKenna, 1st Vice President, 
talks about the
History of the Aggie Ring: 125th Anniversary at

the September 2014 meeting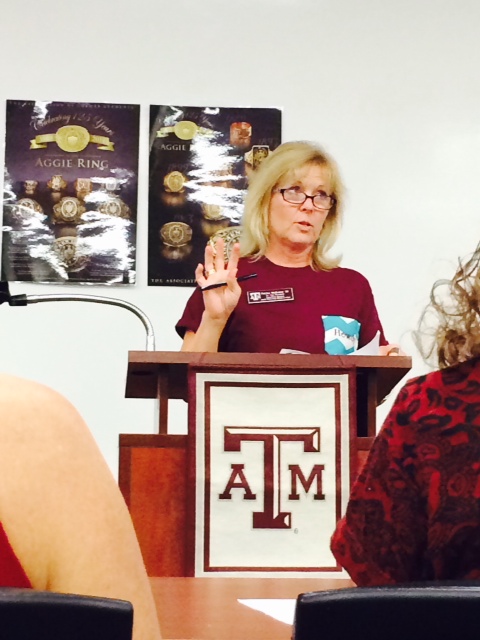 Big Event at Brookwood March 2014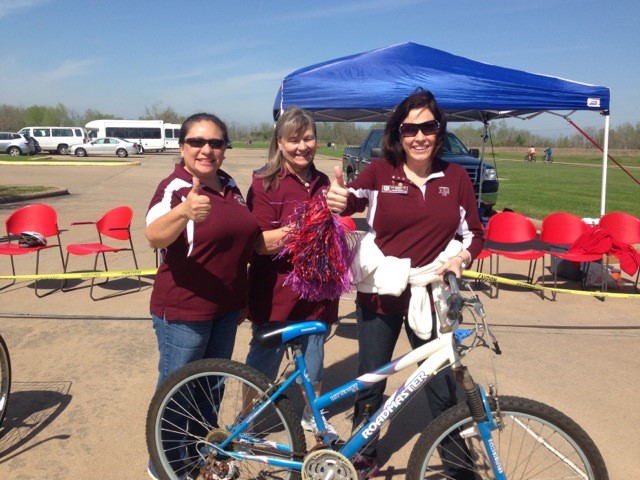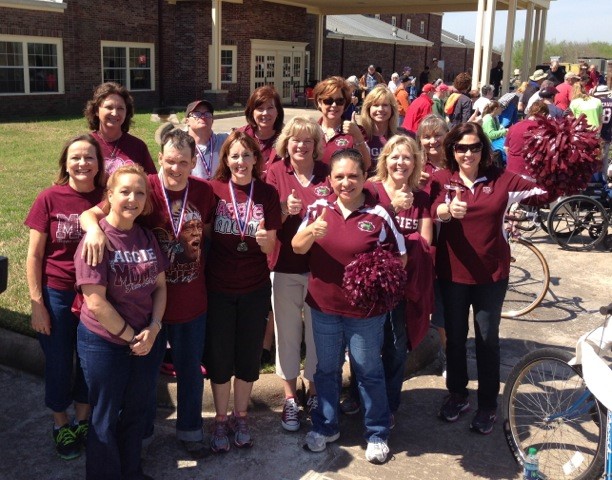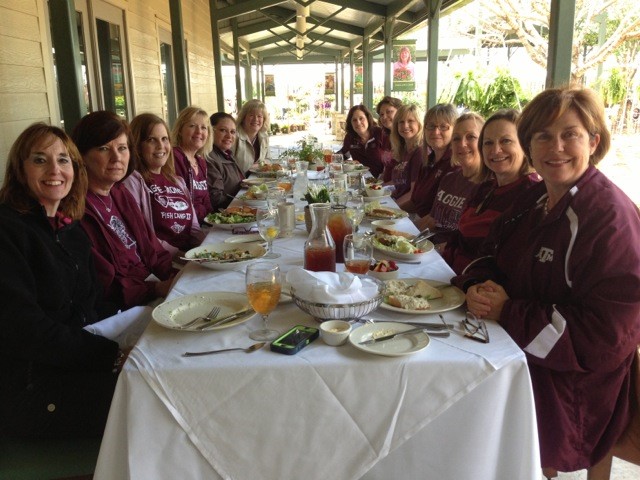 2014 Hearts & Hullabaloo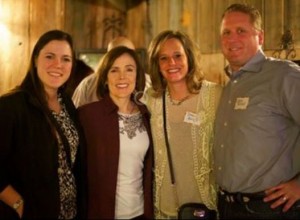 Silent Auction Preview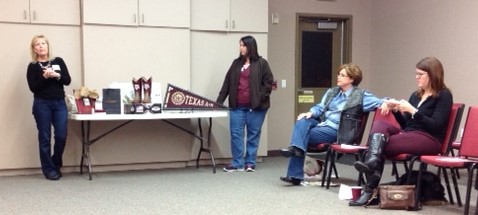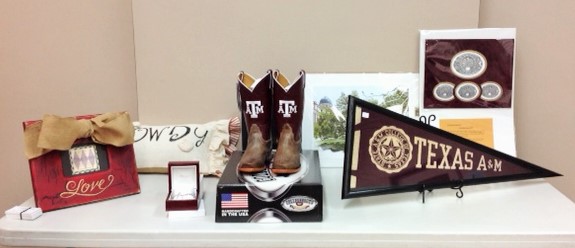 ---
 2013
Dr. Loftin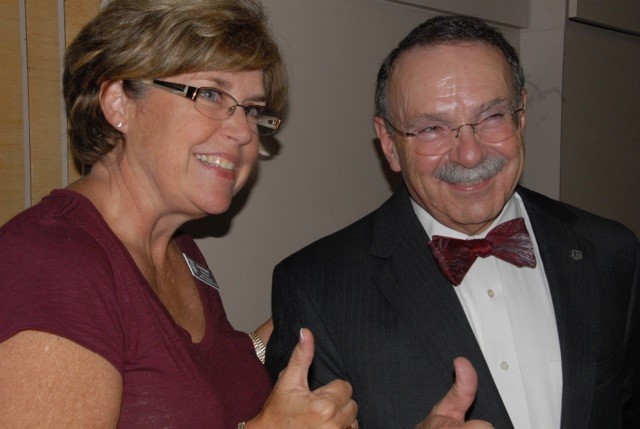 ---
2012
The May 2012 Joint Board Meeting is called to order.
The outgoing President is presented with a gift.
Tondi, outgoing President, hands over the gavel to
Amy, the new President.

---
Amy has big plans for the new "SEC" 2012 Katy Aggie Moms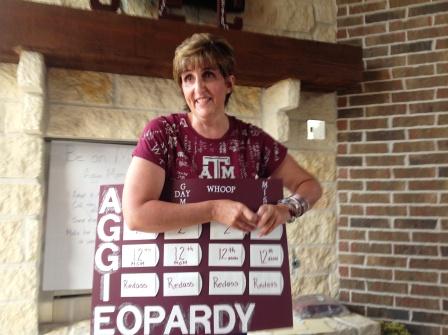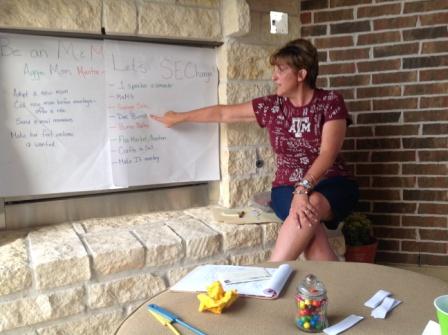 ---